Aylsham Runners Rudolph Run
Date: 20/12/2020
Location: Anywhere
Website: link
Aylsham runners are a fairly new running club but already know how much running benefits our members, especially over the last 6 months. Unfortunately this year we can't hold our Christmas club run, but instead have decided to hold a virtual run and would love to share this opportunity with other runners and running clubs.
Run for as long or as far as you want, the only thing we ask is to enjoy. However we all like a little competition so prizes will be awarded for best dressed 1st, 2nd and 3rd prize and the ultimate best Christmas route 1st, 2nd and 3rd prize drawn on Strava/garmin.
Juniors are under 16 and must run with an adult for saftey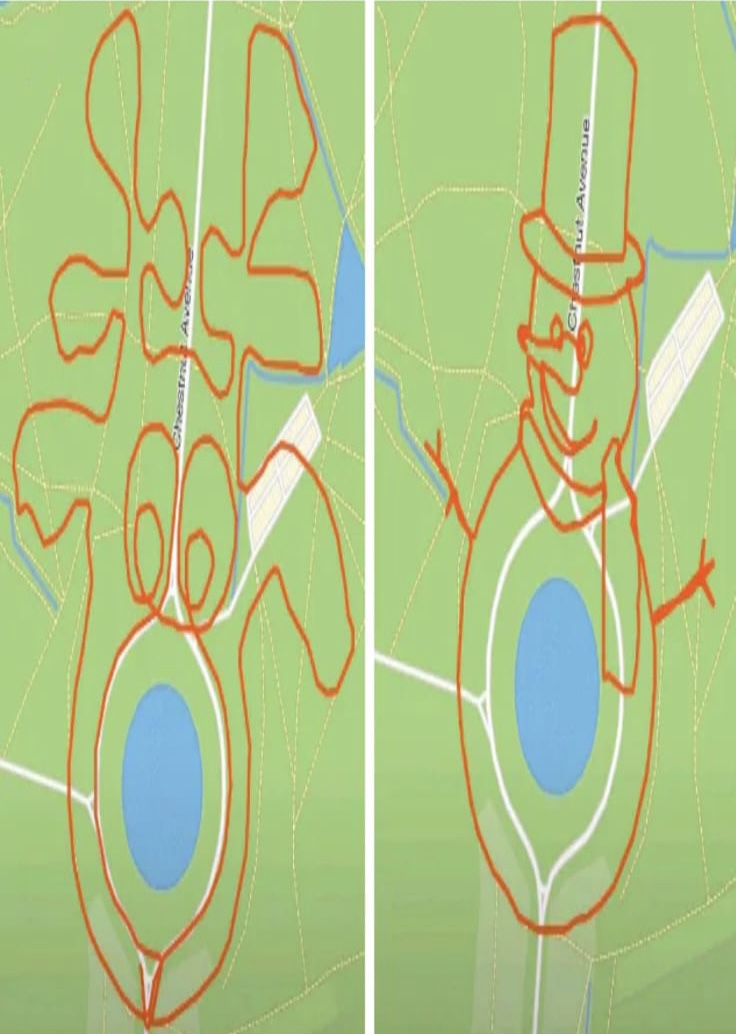 All participants will receive a medal
Run between 1st December to 20th December.
Medals will be posted Monday 21st
You will need to upload a picture of yourself/map and prof of your run including time and distance by close of play Sunday 20th
There will be an extra prize to the club that covers the most mileage.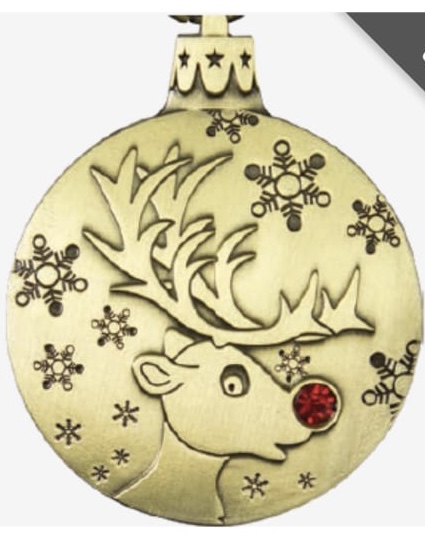 Entries are non-refundable and non-transferable.