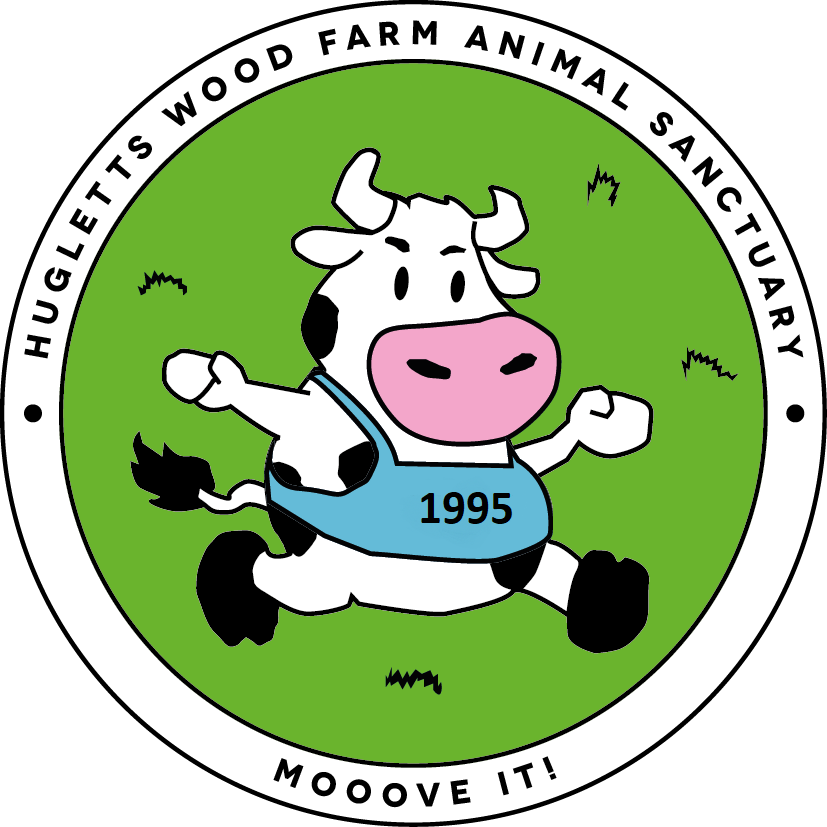 Hugletts Half Marathon
Date: 30/04/2021
Location: Anywhere
Website: link
Race Entry: £15 unaffiliated, £13 England Athletics Affiliated.

A half marathon virtual event raising funds for Hugletts Wood Farm Sanctuary in Dallington, East Sussex, who have been giving a caring home to cows and their friends for over 25 years.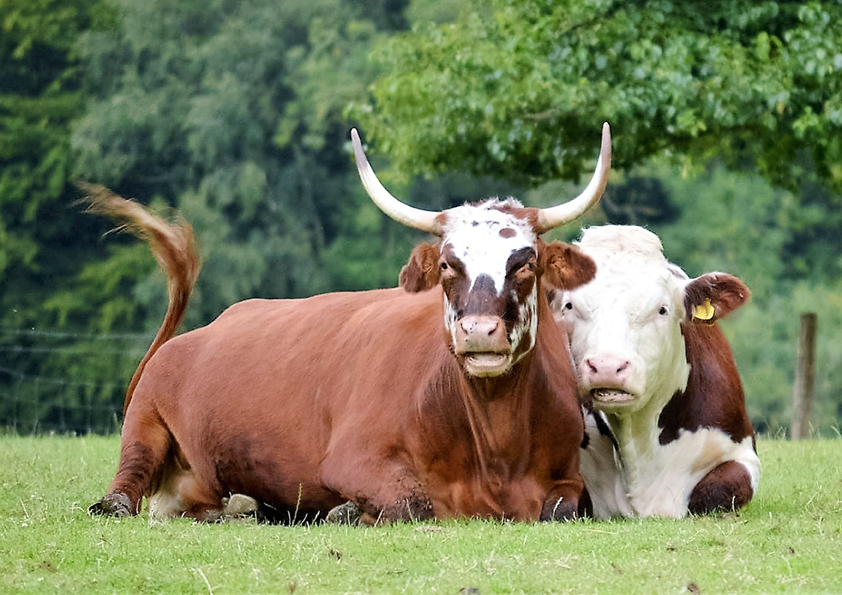 Run or walk 13.1 miles on the route of your choice in one go. A combination of run/walking is also fine.
You can complete your half marathon any time between 1st April and 30th April 2021.
Your entry fee includes a fab running cow medal - to congratulate you for Moooving it!.
Once you have completed your run/walk simply log back into the Total Race Timing website and manually put in your finishing time along with a link to your Strava or Garmin if you wish.
Medals will be posted after you have completed your 13.1 miles.
Please complete your 13.1 miles in accordance with current COVID-19 social distancing rules in a responsible and safe way. Hi-viz is advisable if you will be on roads or crossing roads. Take liquid and snacks with you as necessary and choose the safest time of day to run based on weather conditions etc.
Open to ages 17 and over. All entrants complete the 13.1 miles at their own risk
Event organised by Ruth Farnell, Vegan Runners club members in Sussex
Any queries regarding the event please email: huglettshalf@gmail.com
Entries are non-refundable and non-transferable.