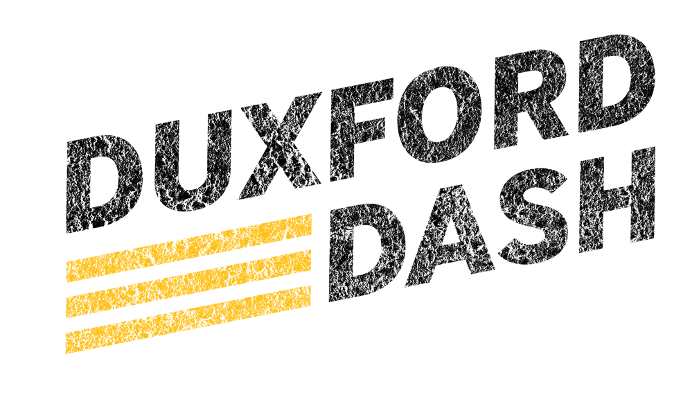 Duxford Dash
Date: 18/09/2022
Location: Duxford
Website: link
Run the Duxford Dash
Race the live runway at the airfield that made history on Sunday 18 September, IWM Duxford, Cambridgeshire.
Whether you choose to go full throttle across the runway for a new personal best in our 10k race, take flight for fitness in the 5k, or run with families for fun, our flat course chip-timed is perfect for runners of all abilities and training.
Organised by Imperial War Museums and Good Running Events, Duxford Dash is a popular race in the East of England running calendar with thousands of runners already earning their finishers medal and joining the ranks of Runway Racer.
Take part alongside hundreds of competitors running the next Duxford Dash race event:
• 5k run challenge: £26
Smash your fastest time or achieve your fitness goal with our friendly and inclusive 5k run.
• 10k run challenge: £26
Race 10k with hundreds of others on the runway that made history during the Second World War.
• Family Mile fun run: £14.00
Join the family for a child-friendly run in our Family Mile following our 5k and 10k races!
• Spectator Tickets: £14.00 / £7.00
Bring friends and family along to cheer you on and spend the day exploring IWM Duxford after your race. Entry to IWM Duxford is included in runners ticket prices.
• Duxford Dash Cotton T-shirt: £15.00
Complete the course and receive your September 2022 medal. Then pose in front of a Spitfire for your finishers picture. Duxford Dash cotton t-shirts are available to purchase pre-event to complete your victory look.
Race benefits
• PB potential
• Bespoke finisher's medal
• Chip-timed runs
• Prizes for the top 3 male and female finishers
• Race photography available free of charge
• Fully marshalled race
• Picture-ready finish line with historic aircraft
• Cotton t-shirts for pre-purchase and pick up on the day
• Entry to IWM Duxford for the day
• Spectator tickets available (including museum entry)
• Timed to help complete your London Marathon or endurance race season training
• September 2022 Finishers Medal
Unexpected Race Challenges:
• Active Airfield
You are running on an active airfield. There is a 3-hour time limit on the event, before the airfield opens again to aircraft traffic. It is a flat surface but does have its challenges!
• Hard surface track
The hard runway is 1,199m long. You'll be running one lap to complete your 5k race, or two laps to complete your 10k challenge.
• Unexpected gradients
Duxford Dash is a flat course, but it does have a deceptive gradient. Use the challenge to help you run a fast race.
• Chip-timed course
Discover your fastest time with your chip-timed run. Prizes are available for the fastest races.
• Endurance and Marathon training
Duxford Dash is planned in the lead up to the 2022 London Marathon. Use the Dash for a steady run, tempo run or to perfect your marathon pace.
· Timing
This is a chip-timed event with a time limit – the airfield must reopen at 12 noon!
What do our Duxford Dash Runway Racers Say?
The characteristics which best describe Duxford Dash, as voted on by past participants:
• PB potential
• Ideal for beginners
• Family-friendly
• Great medal
• Spectator friendly
• Five-star ratings for registration, logistics and safety
Find out more at Race Check.
Entries are non-refundable and unfortunately cannot be deferred but transfers are available until midnight on 03/09/2022. Login to transfer your entry.