Marriott's Way 10k
Date: 06/10/2019
Location: Aylsham to Reepham
Website: link
The 10k race along the Marriott's Way between Aylsham and Reepham is mainly off-road and predominantly flat. This makes it ideal for beginners and the more experienced runners alike. There will be three waves of runners, 11am, 11.10am, 11.20am, 11.30am
£1 from each entry will be donated to Norfolk Trails, a charity that maintains the Marriott's Way.
The race will finish in the historical Reepham Market Place where spectators are encouraged to cheer the runners over the finish line.
A t-shirt is also available to purchase with your entry for an additional £12.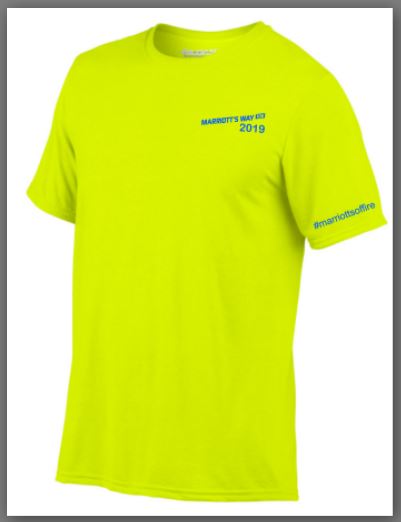 Entries are non-refundable but transfers are available until midnight on 03/10/2019. Login to transfer your entry.